We know it's cruel to taunt with images of enticing products that aren't yet available to buy, but we couldn't resist sharing some of the great looking items that will be on display this weekend at Home London and Top Drawer.
Home London, Top Drawer, and Craft London, are trade exhibitions for home decor brands to present their latest ranges to interiors buyers and press. It gives design companies of all sizes a chance to meet with buyers from stores as well as magazines (and bloggers!).
Here are some preview images of ranges that caught our eye that will be on display at the shows, alongside the many other brands exhibiting, such as Home Arty Home favourites Bold & Noble, Royal Doulton with Pure Evil Gallery, Lush Designs, and Mini Moderns, who will be showcasing their latest work.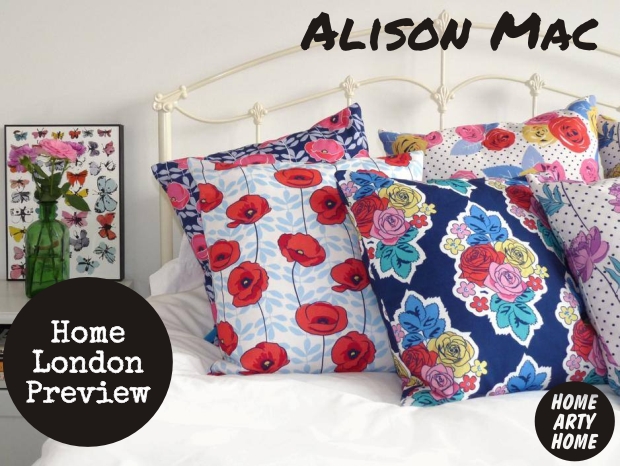 Love the illustrated florals by Alison Mac.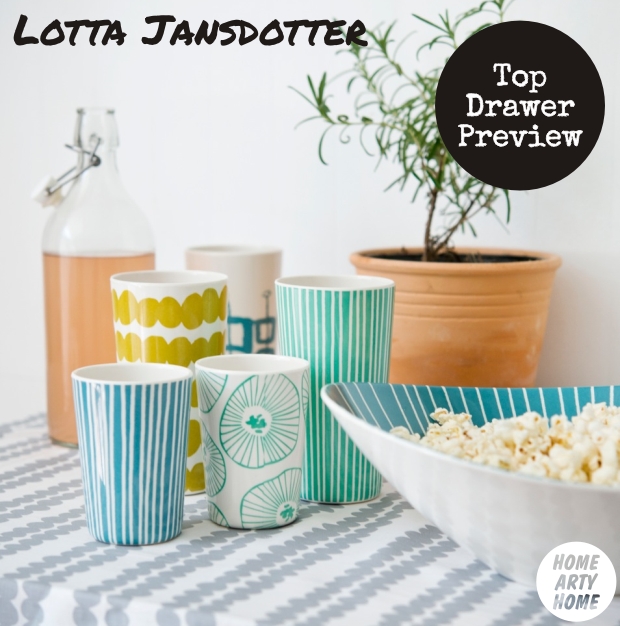 Adorable illustrated melamine by Lotta Jansdotter from Cubic.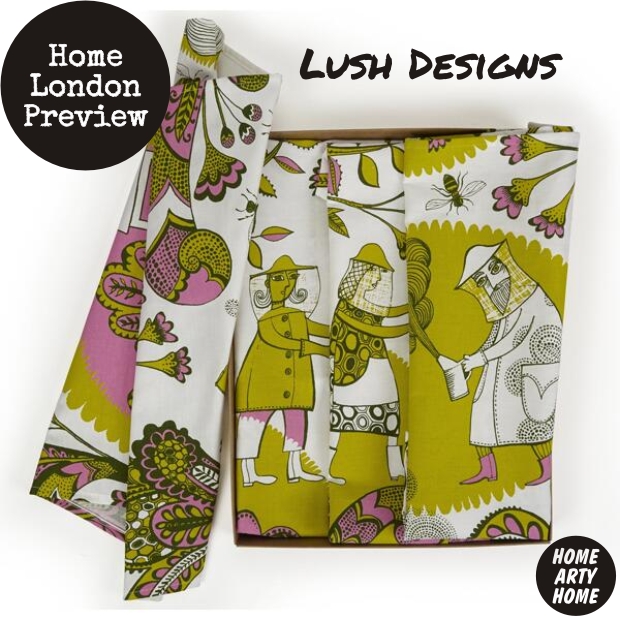 New beekeeper design from Lush Designs.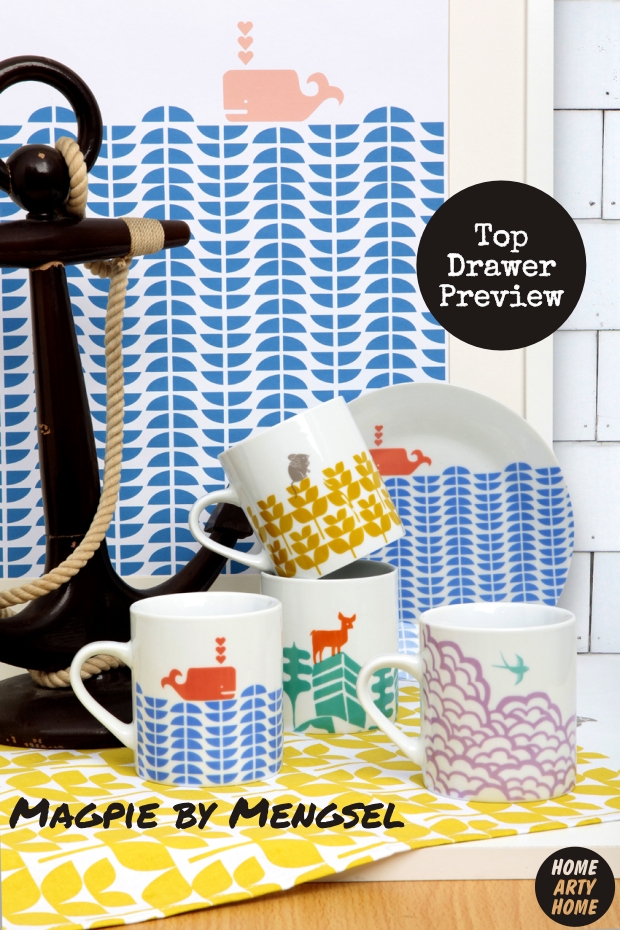 Crisp and graphic prints on mugs and tea towels, Magpie by Mengsel from Cubic.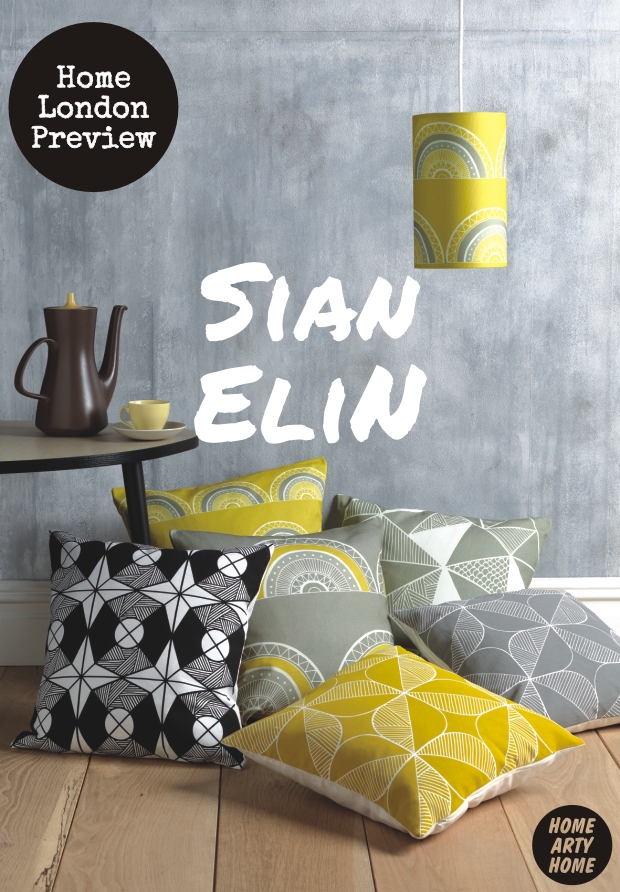 Love the contemporary printed homewares by Welsh designer Sian Elin.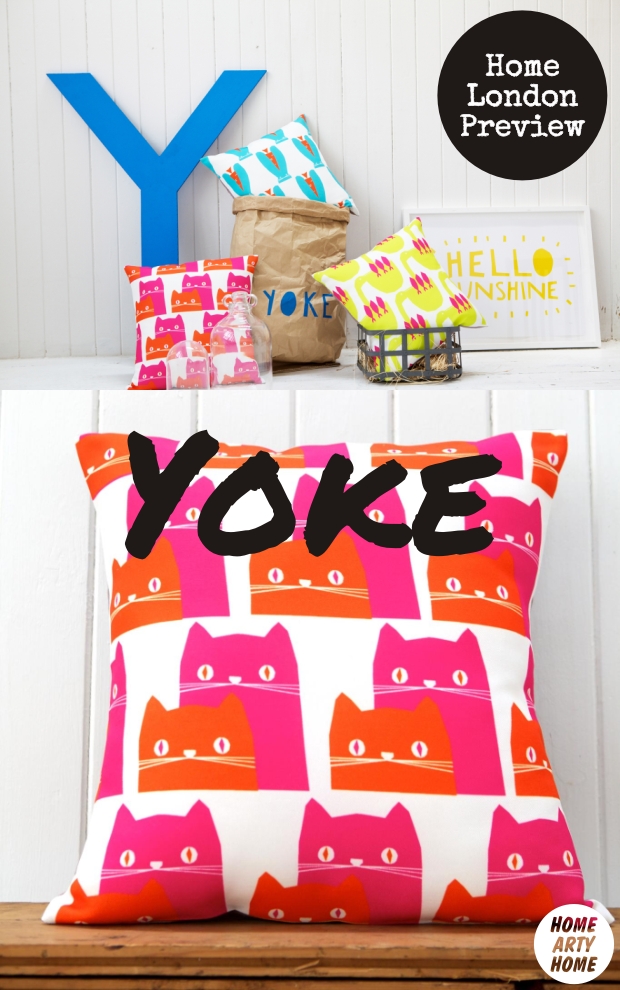 Amazing illustrated prints and home decor items from Scottish brand Yoke.
Which items have caught your eye?