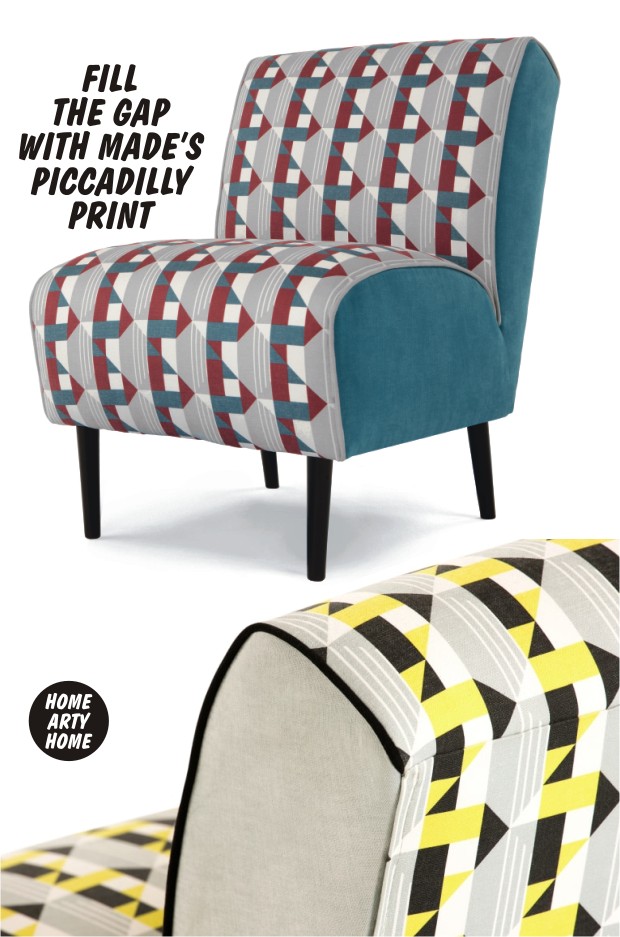 Love it or loathe it, there's no denying that the London Underground is a major achievement. To connect up the capital through a series of subterranean trains whizzing around every couple of minutes is impressive.
I have to admit to going through a phase (does 15 years qualify as a "phase"?) of shunning the tube for taxis – the thinking was fresher air, a better view, and more convenient.
How easy is it to step out of a station and stick your hand in the air for a cabby to take you to your destination? Well, now it's a lot harder. For a start, there have never been more vehicles on London's streets thanks to the powers-that-be allowing every Tom, Dick and Harry to set themselves up as Uber drivers, so traffic is now a painful, grid-locked crawl and the Underground wins on convenience.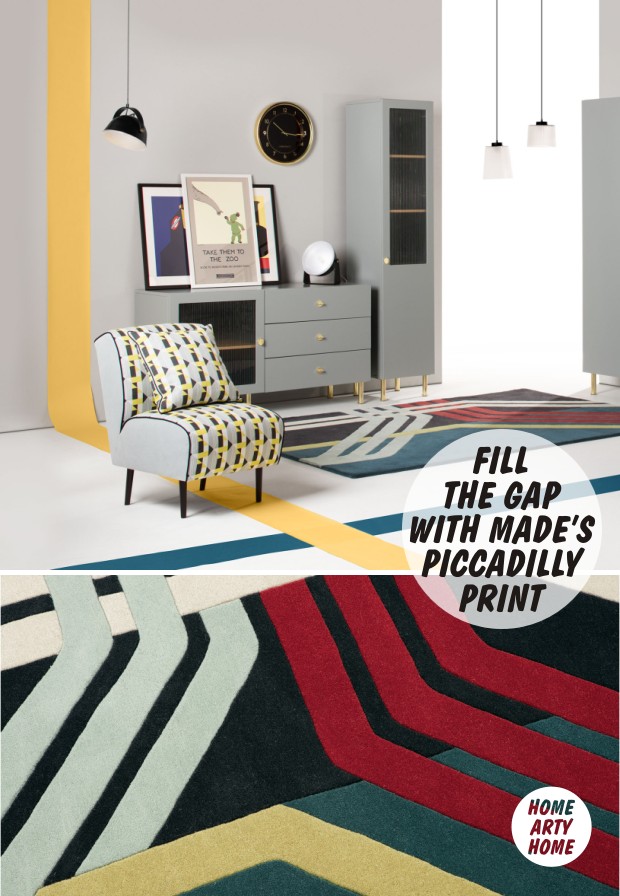 London's air above and below ground is probably equally bad and a better view becomes the same view when you're stuck in traffic. And price, let's not forget price – it's so much cheaper (and quicker. Did I mention quicker?) to get from one side of London to the other on the tube.
I may be romanticising the London Underground as I no longer have to endure commuting on it during rush hour. Nowadays, my tube journeys are generally during the middle of the day on trips up to London from Home Arty Home HQ on the South Coast. Hardened commuters may not be feeling so enamoured of the service, but there's a stylish history of the transport network that encompasses art deco posters and station buildings, as well as the tube map itself, a graphic design tour-de-force.
It may not always be easy to find somewhere to sit during peak times but, thanks to TFL's collaboration with Made.com, you'll never be without a tube seat again.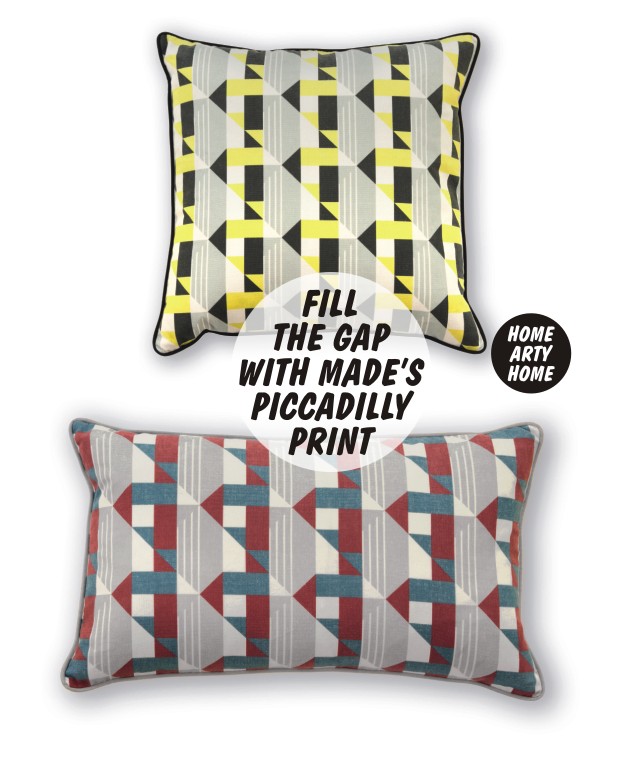 The online store has produced an adorable little chair, in a vintage 1930s-style shape, covered in a cotton print reminiscent of the Piccadilly line upholstery. Available in a choice of two colourways, this dinky seat would be ideal in the corner of a bedroom or perfect as a pair opposite a sofa.
As well as chairs, Made.com offer two differently-shaped cushions to add a touch of the underground to seating, plus a rug inspired by the lines of the Tube map.
Mind the gap and fill it with a stylish seat from Made.com