Art & Design, Crafts, Decor, Events, Handmade, Home, Home Arty Home, Homewares, Kitchen, New Art, Paper Goods, Prints, Wide World
Pulse Preview
There are trade shows taking place throughout the year and whilst they may not be open to the public, that doesn't mean we can't take a sneak peek at some of the stylish exhibitor's wares. Most goods are available to buy right now, and for the ones that aren't, we can always bookmark the ones that catch our eye to check back later when they come available.
Pulse is organised by the same company as Top Drawer at Olympia and will be taking place from the 15th to the 17th of May. If you're a buyer, journalist, blogger, or interior designer, you can register to visit, otherwise here's a preview of some favourites that have caught the eye of Home Arty Home.
Scout Editions: folksy illustrated home accessories & paper goods.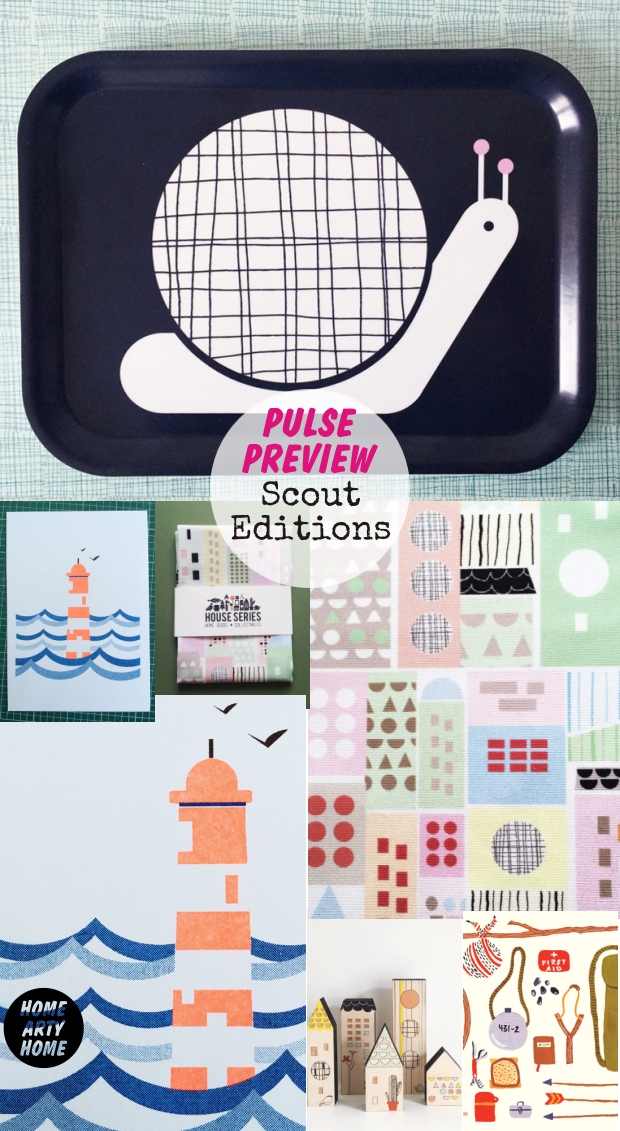 Beatrice Larkin: Stylish monochrome home textiles.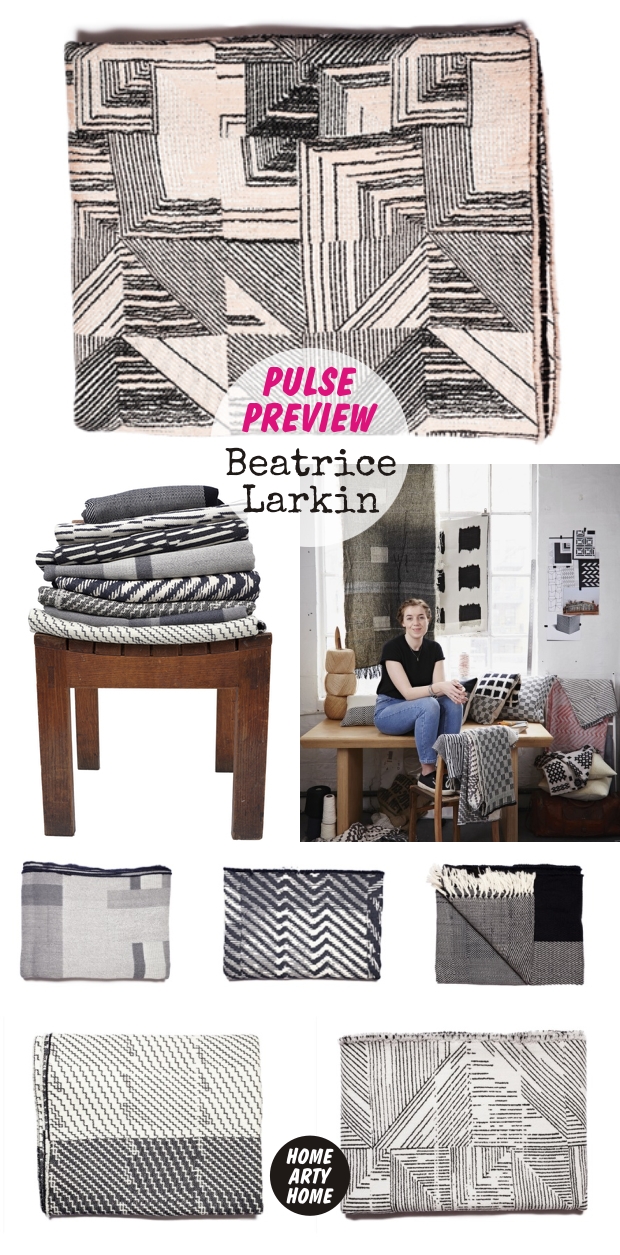 Purpose & Worth etc.: Home Arty Home loves their new frozen lake cards, also at Etsy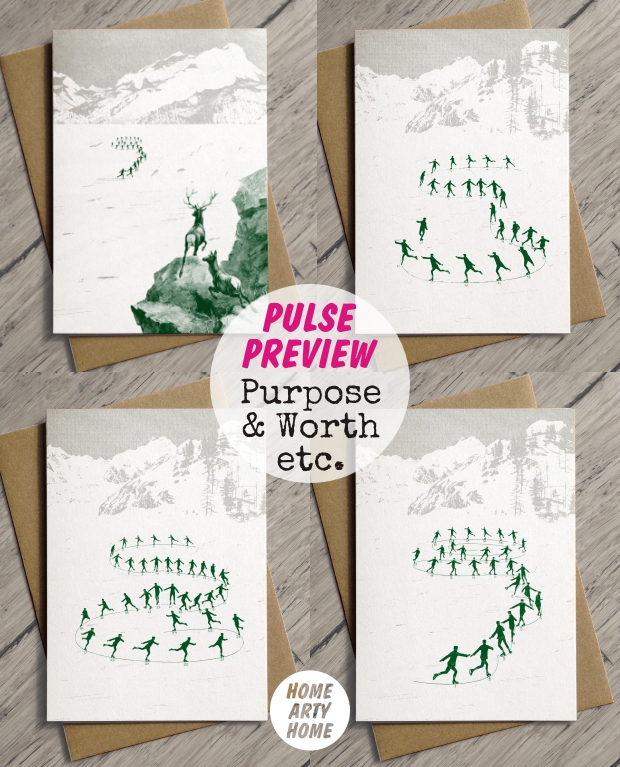 Jo Angell: Mid-Century inspired prints and greetings cards.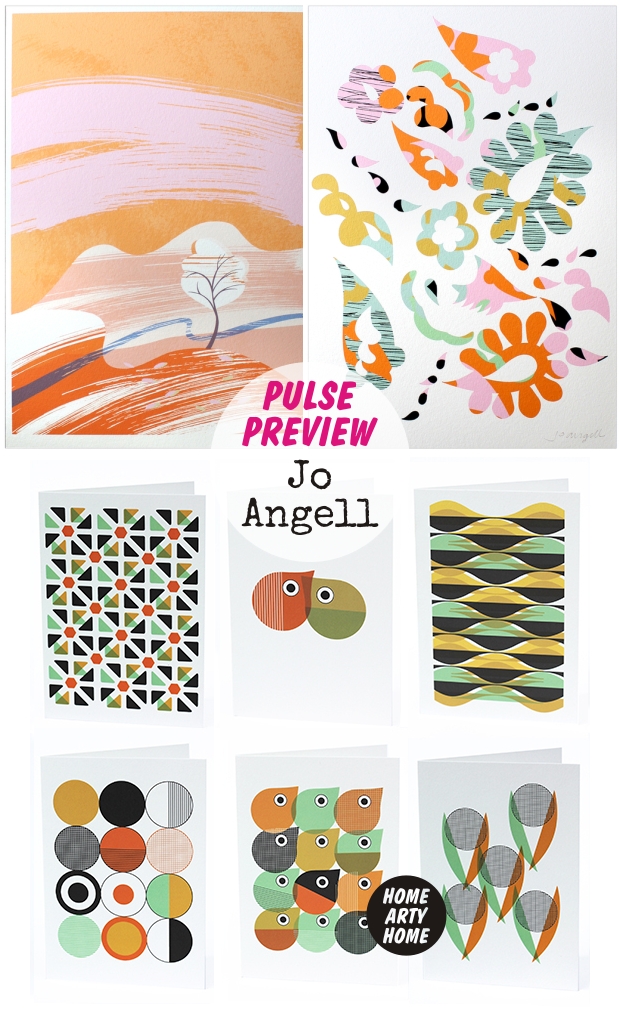 Plewsy: Illustrated gift wrap and stationery, also at Etsy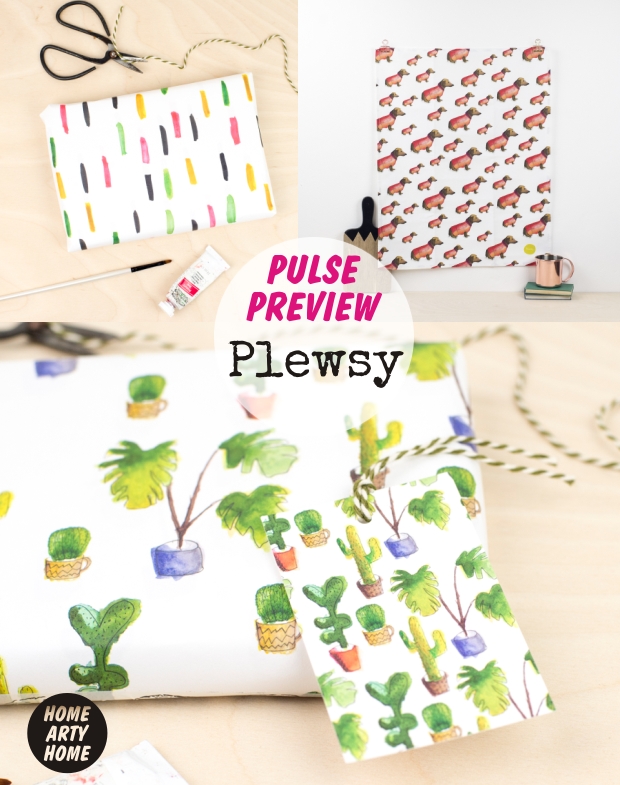 Hiro & Wolf: Artful pet accessories, including a collaboration with Kate Moross, for stylish pooches and moggies.