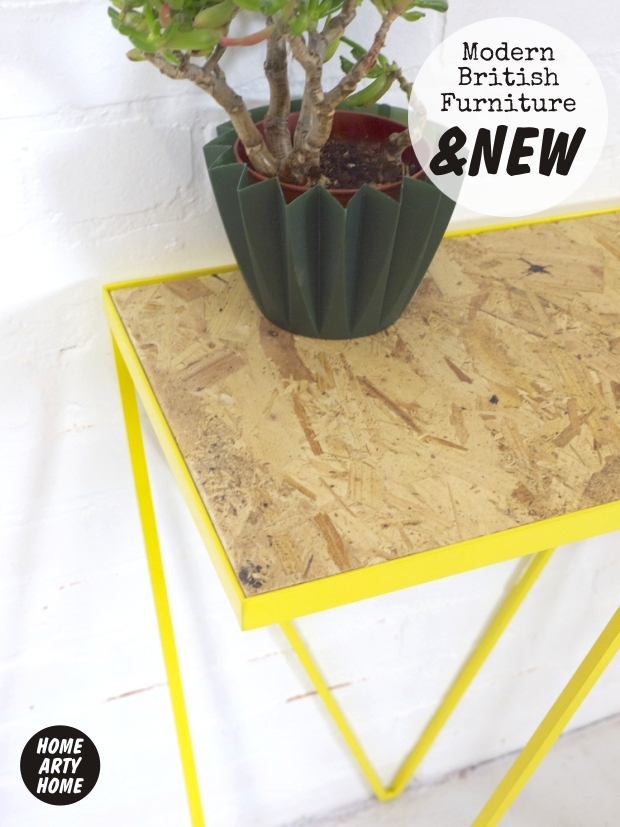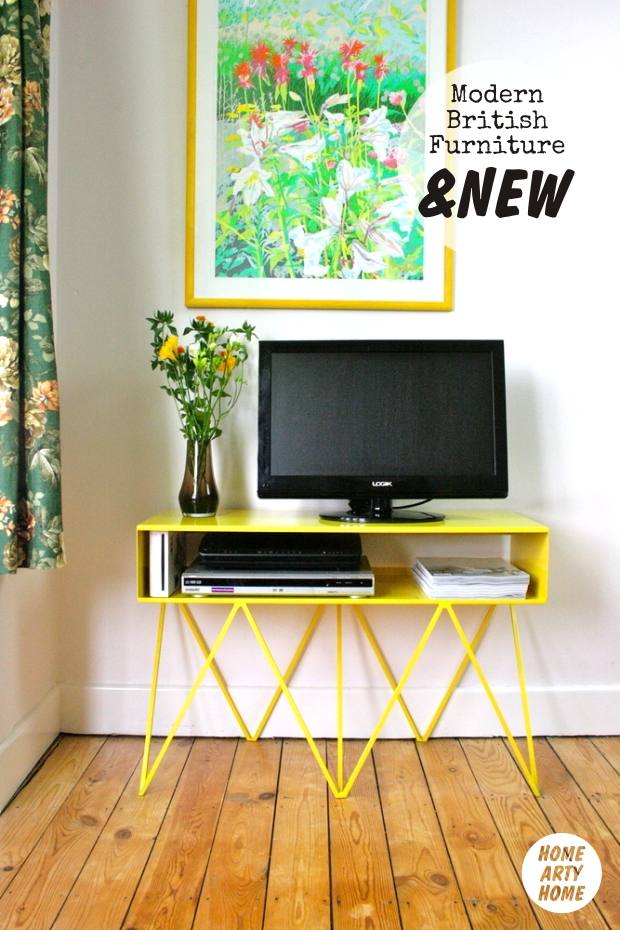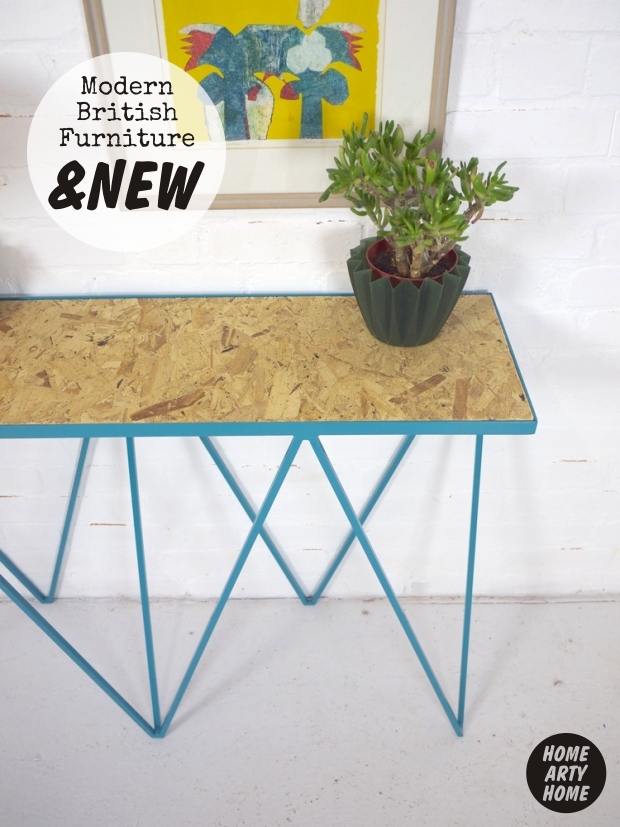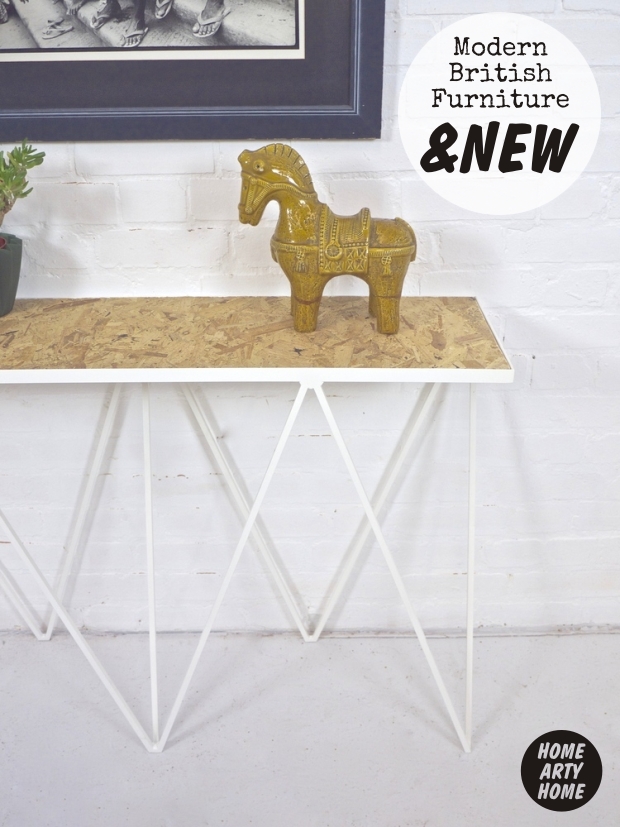 Last week, Home Arty Home had a look inside Home byKirsty, the new homewares stores in Cardiff featuring work from independent designers across the UK. One such is &new, a London-based design company who create airy and playful furniture with a Scandinavian edge.
Distinctly contemporary with elegant lines, &new uses powder-coated steel with different woods to produce console tables and desks, as well as clothes rails and coat hooks. It would be easy to call them statement pieces except that statement sounds too loud – these are unique and stylish designs that don't need to shout. It's no surprise that fashion brand Jigsaw have used &new pieces to add pared-down style when they updated their store design.
British-Finnish design duo Jo Wilton and Mirka Grohn are the designers of &new and have produced a beautiful range of furniture that would fit into most homes – the clean lines would look great against a room with period details, as well as in modern spaces, and it's good to note that they're all manufactured in Britain.
I love the minimal shapes of each piece, like taking a pencil line for a walk (albeit a very neat and geometric walk), and the red console table looks like it was made for Home Arty Home towers, especially with the chipboard top (have I mentioned that Home Arty Home has a "thing" for OSB?)
Take a look at the full collection at &New.