Shopping for Christmas gifts can be fun but always about other people – all that selfless giving can be tiring without a reward in sight until the 25th December.
You can rectify that by shopping for items which come with a free gift, which of course you could gift-wrap to pass on and save spending on another present, or you could just keep it for yourself.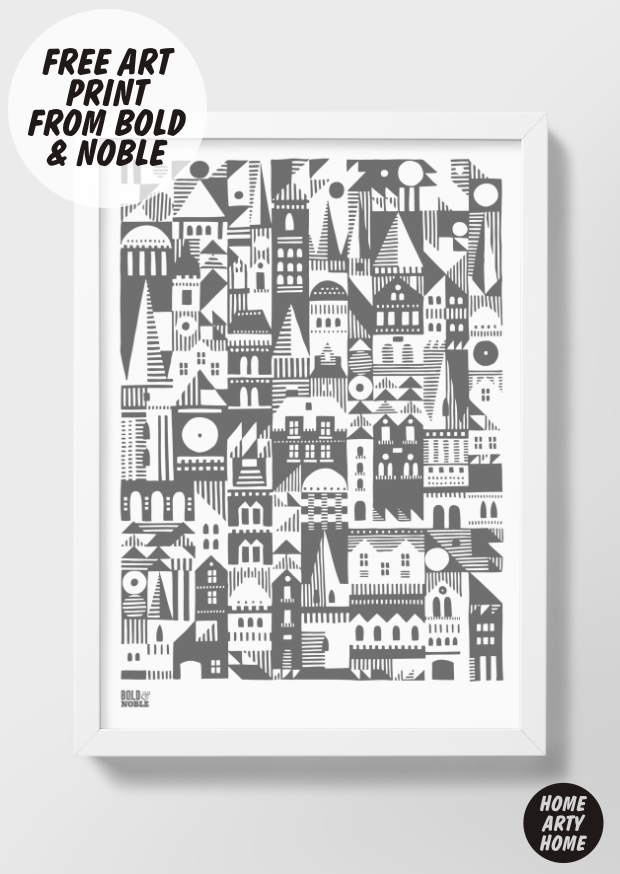 Bold & Noble are kindly giving away an A4 screen print of their graphic houses in this Coming Home print with all screenprints ordered before the 24th Decemeber.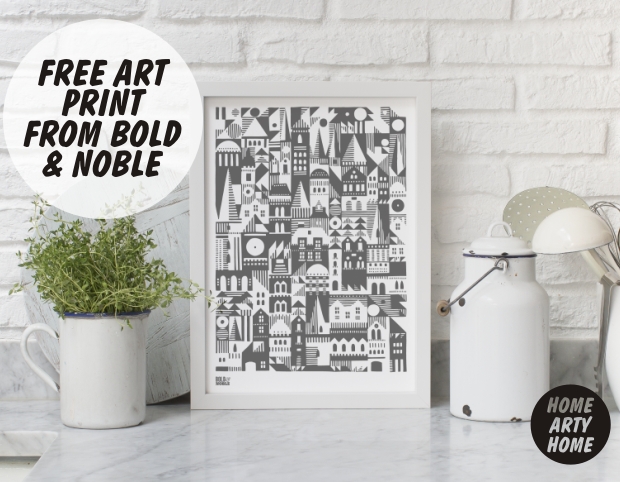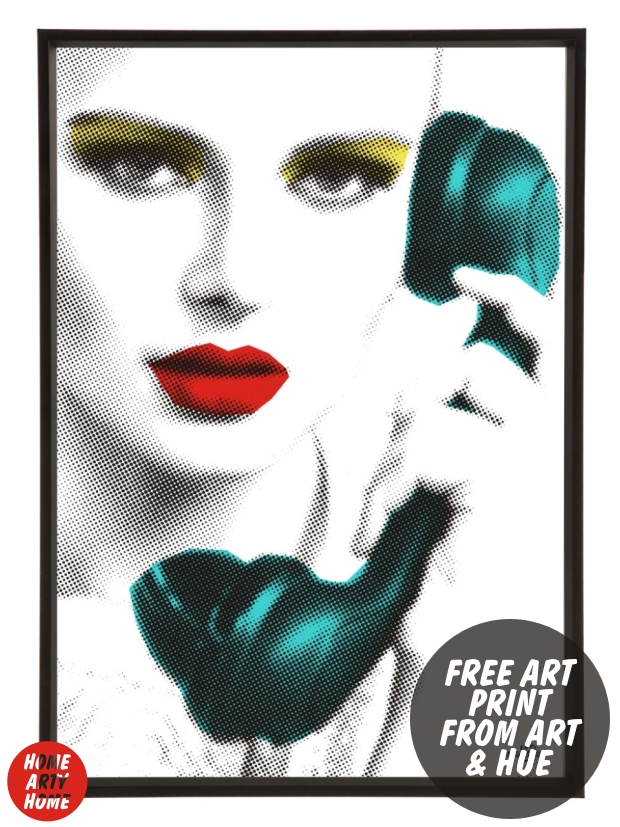 Art & Hue are including a free A4 pop art print of their glamourous 1960s-inspired Phone Caller with all orders in the run up to Christmas for you to gift or keep.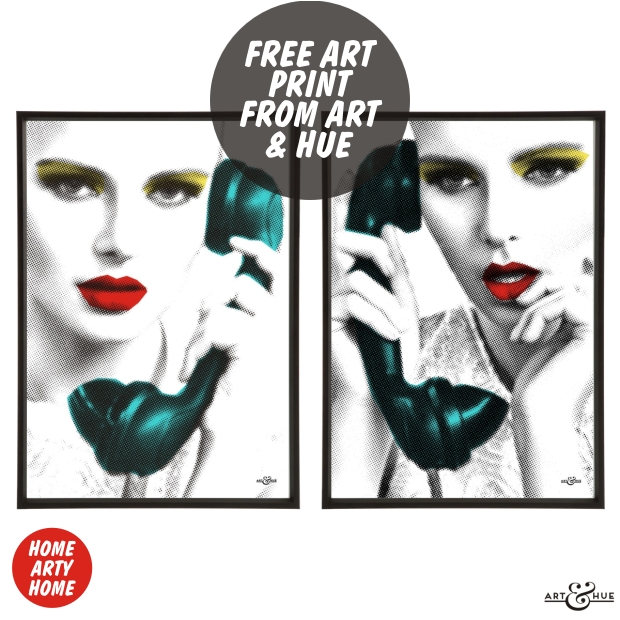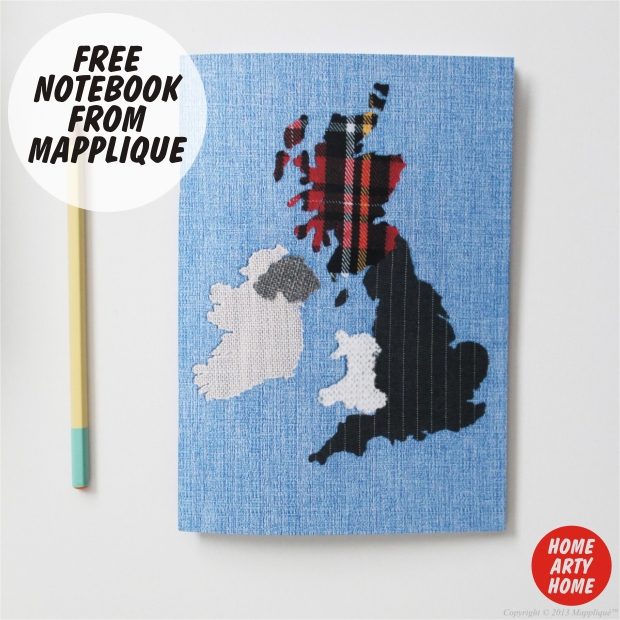 Finally, Mappliqué are including a free A5 notebook, printed with their signature fabric map of the British Isles, with orders that ship flat, such as the original fabric maps, cushion covers, and the 24×18 art print.