Launched in 2013, Wallography offer a great range of vintage, and new vintage-style, wall charts.
We love the vintage-look of their new wall charts which are printed today in Europe using the same processes, and by the same family, as in the 1950s.
Originally designed in the 1890s for use in classrooms across Europe, Wallography's first collection has two ranges: botany and zoology. The wall charts are authentically printed on paper then mounted onto canvas before being fitted with wooden rods and a fabric tie to hang from a wall.
Further ranges are on the way including a geographic selection, and Wallography have recently secured a stash of actual vintage wall charts and prints, such as the seeds, pine, and aviation items below.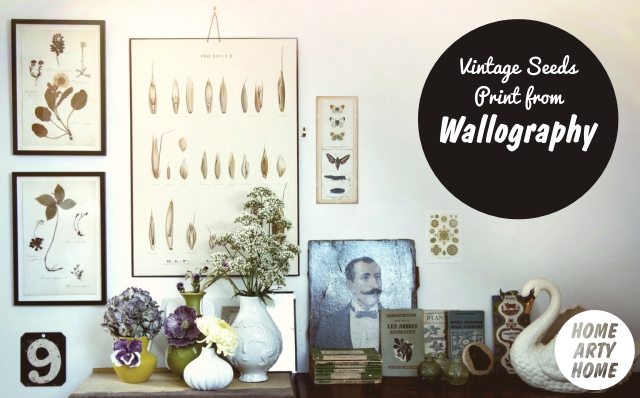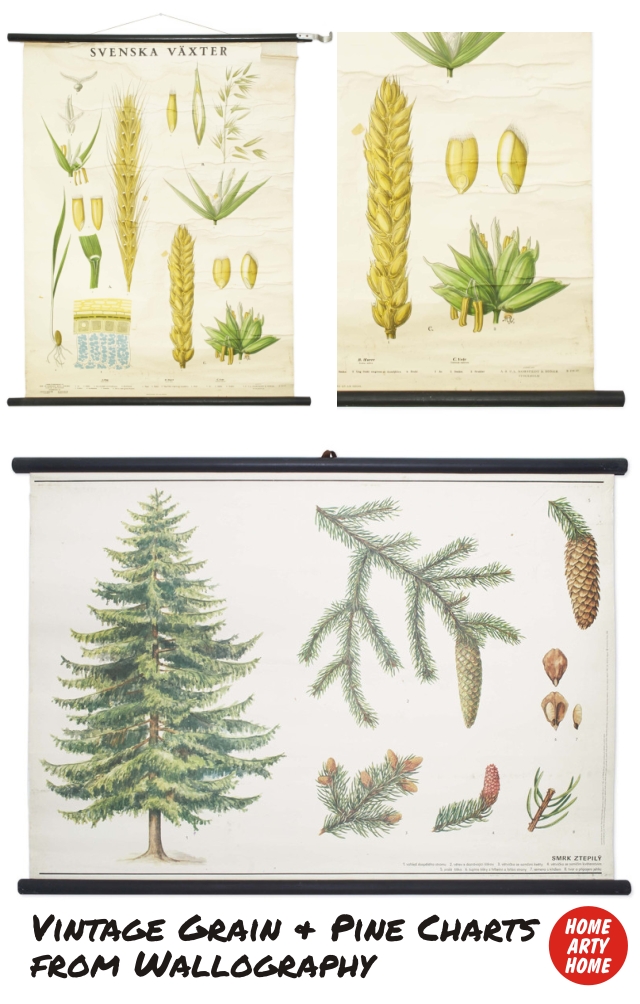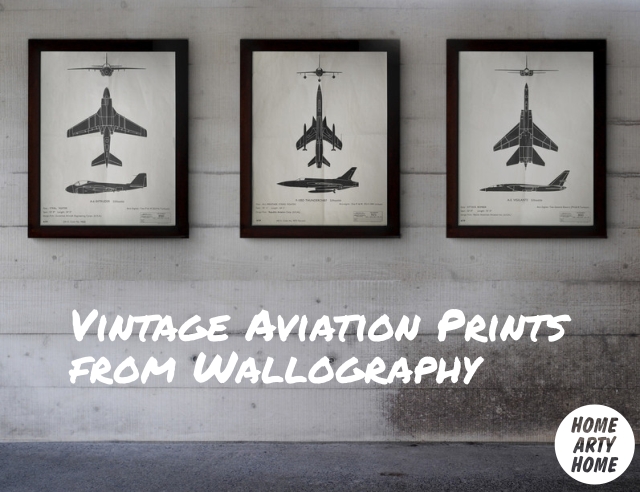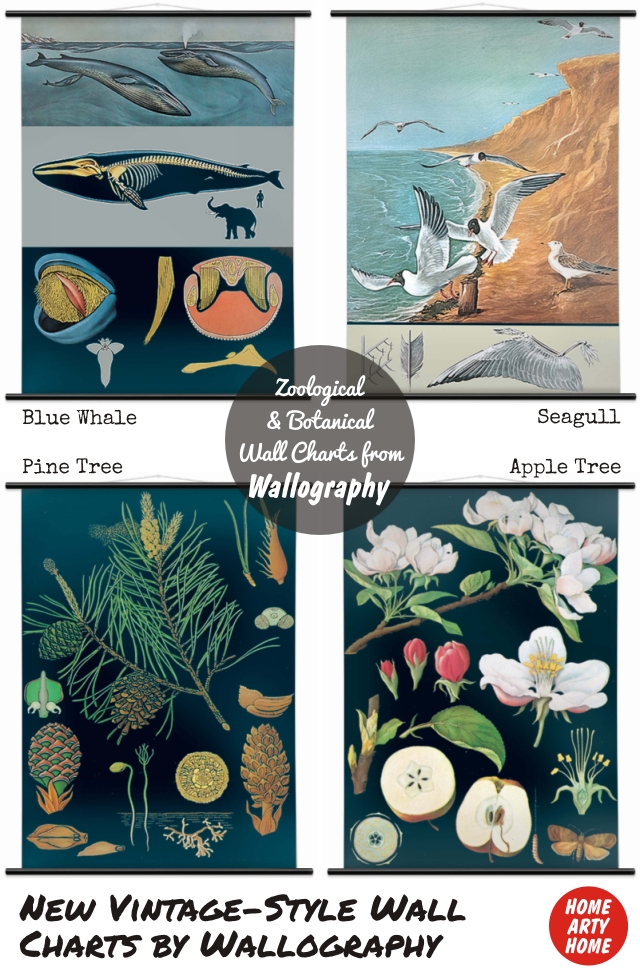 Home Arty Home loves the vintage appeal of these wall charts. Which room would you hang one in?