The Brits are taking place this week so we've been inspired to take a look at items for music lovers as well as musicians.
There's a wealth of music-inspired decor items to create an ideal recording studio or a nook for music appreciation.
Retro cassette tapes, speakers, and vinyl have been reworked into illustrations for wallpapers, cushions, coasters, and mugs – perfect for a professional or home studio, or for a music-lover's space.
First up, take a look at this amazing Moog sofa from Barcelona-based brand Woouf.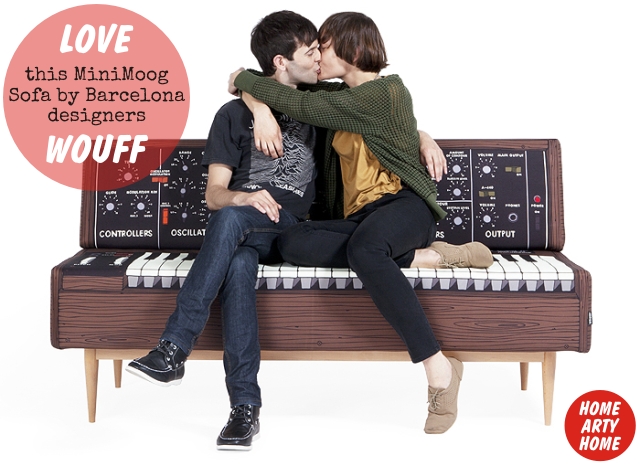 To decorate the walls, these cassette tape wallpapers from Mini Moderns would fit the bill, as would Aimee Wilder's designs featuring retro music equipment: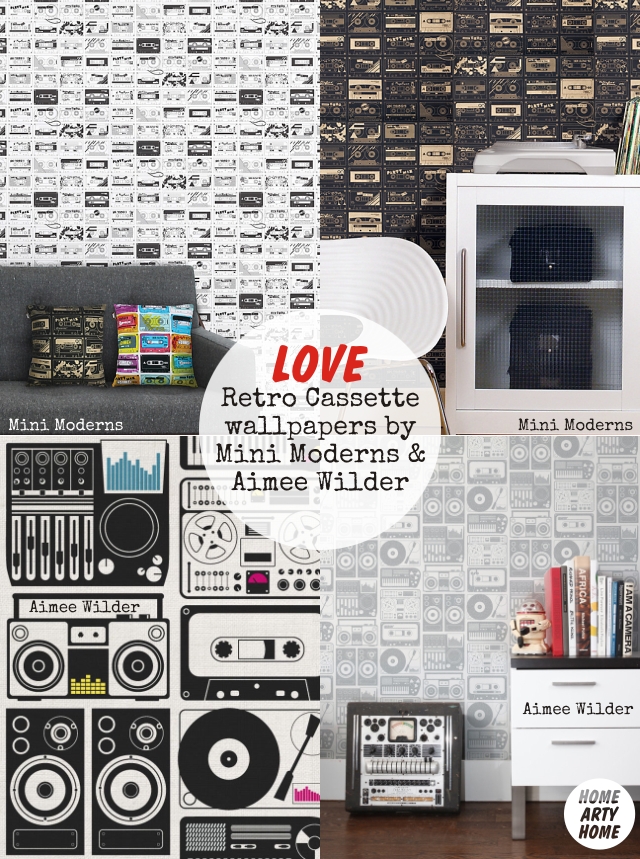 Mini Moderns Cassette Wallpapers at John Lewis / Aimee Wilder Analog Nights Wallpapers
Some accessories to add more musical flavour to a space: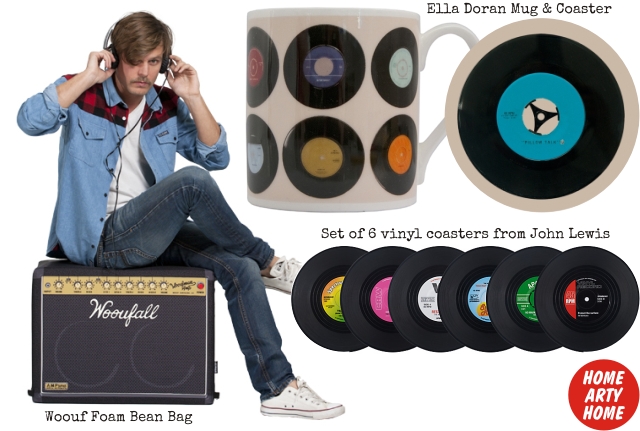 Woouf Amp Bean Bag / Ella Doran Mug & Coaster / John Lewis Vinyl Coasters
Even rock stars need to sit comfortably. Here's our pick of music-themed cushions: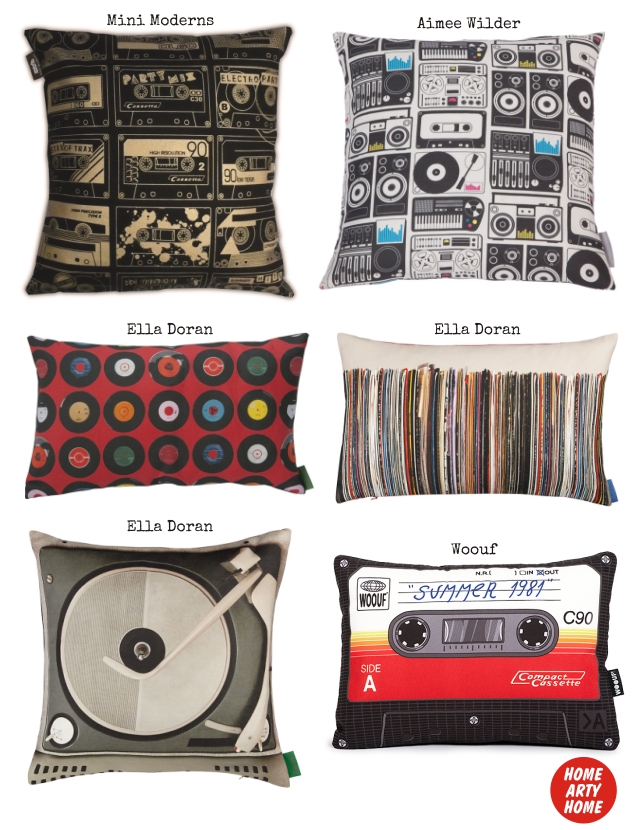 Mini Moderns Cassette Tape Cushion / Aimee Wilder Cushion / Ella Doran Vinyl Cushion / Ella Doran Stacks Cushion / Ella Doran Turntable Cushion / Woouf Cassette Cushion