Art & Design, Decor, Events, Fabric, Home, Home Arty Home, Homewares, New Art, Offline, Prints, Wide World
Ones to Watch: Top Drawer Preview
It's the time of year when shop owners and design press visit trade exhibitions to discover new brands and products, including Top Drawer in London, that's taking place on the 14th, 15th & 16th of September at Olympia.
Ahead of the exhibition opening this weekend, here's our quick preview of ones to watch: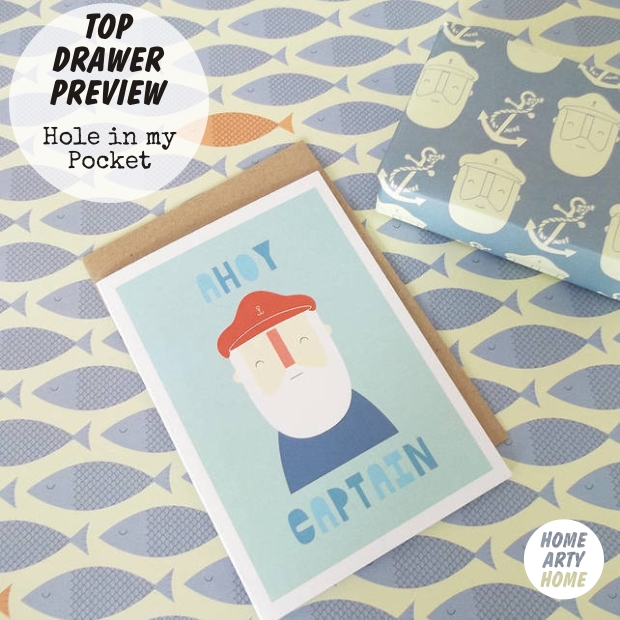 Loving the salty sea-dog nautical look of Hole in My Pocket's illustrated russian dolls, notebooks, and gift wrap.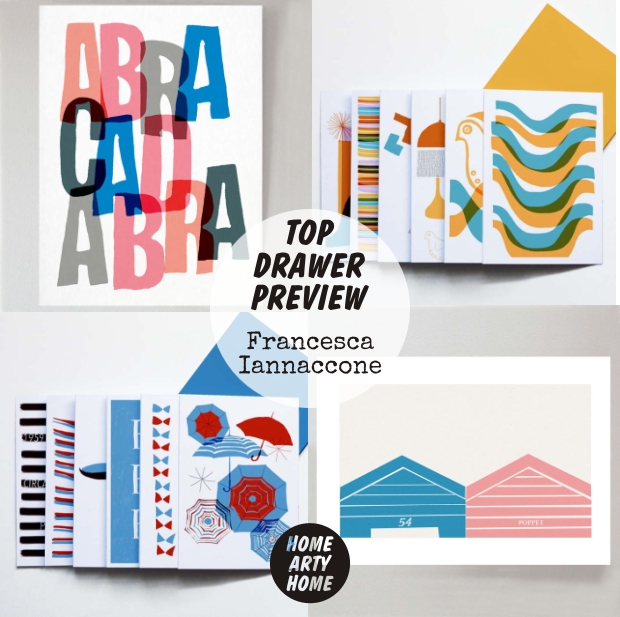 We love Francesca Iannaccone's prints, also known as Mrs Eliot Books, with a contemporary and graphic mid-century feel.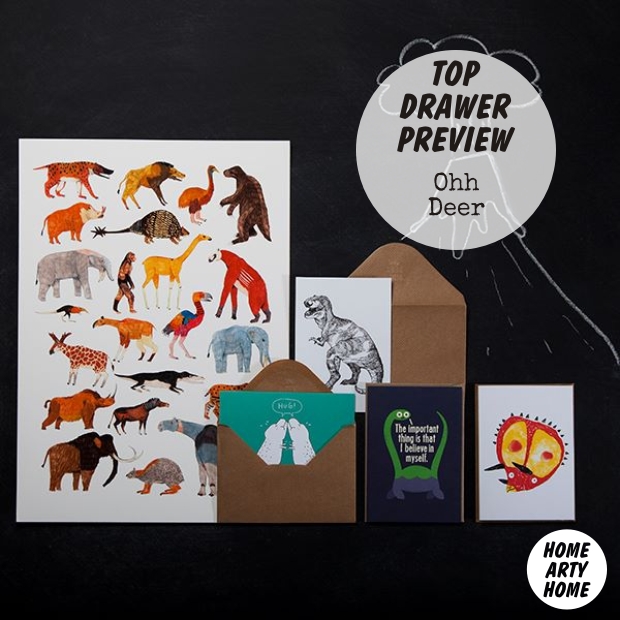 Home Arty Home favourites Ohh Deer will be at Top Drawer to showcase their newest additions as will Robin & Mould with their hand-screened graphic cushions.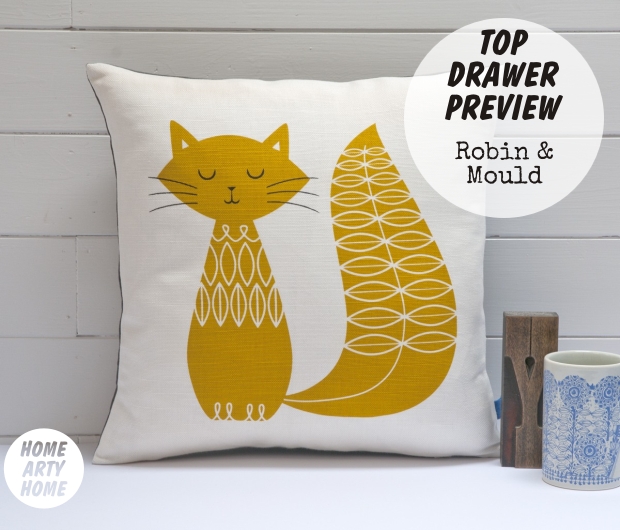 And finally…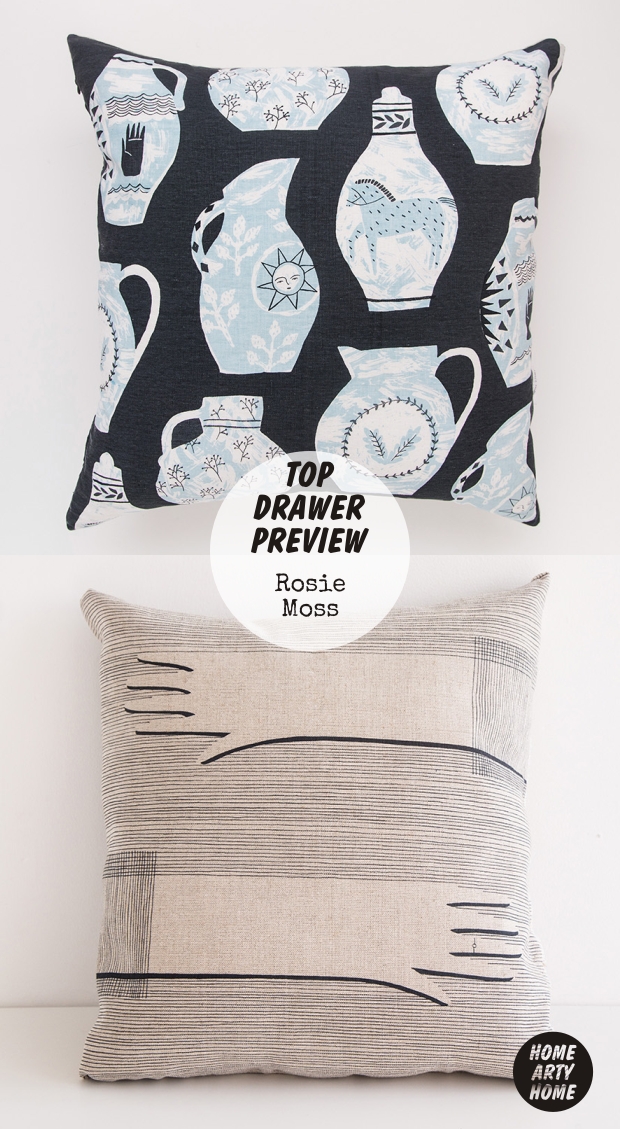 We're smitten by Rosie Moss' prints on cosmetics bags, totes, & cushions that remind us of pre-war book plates.
Top Drawer opens this Sunday, alongside Home London, at Olympia.