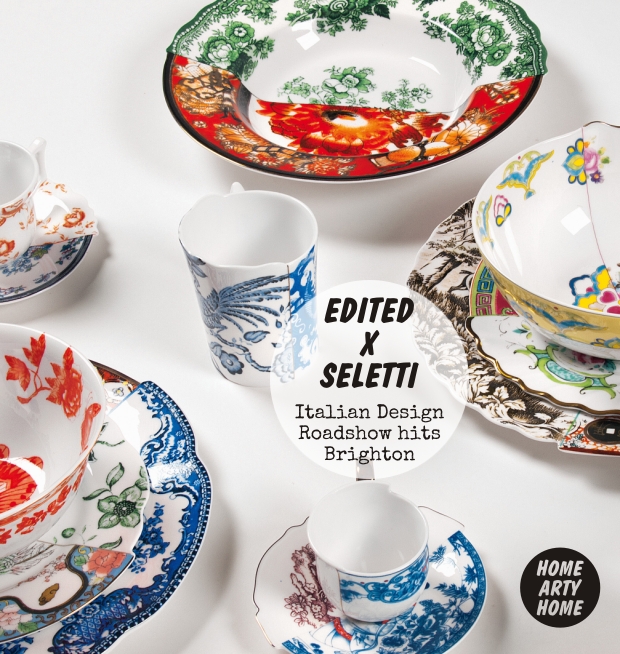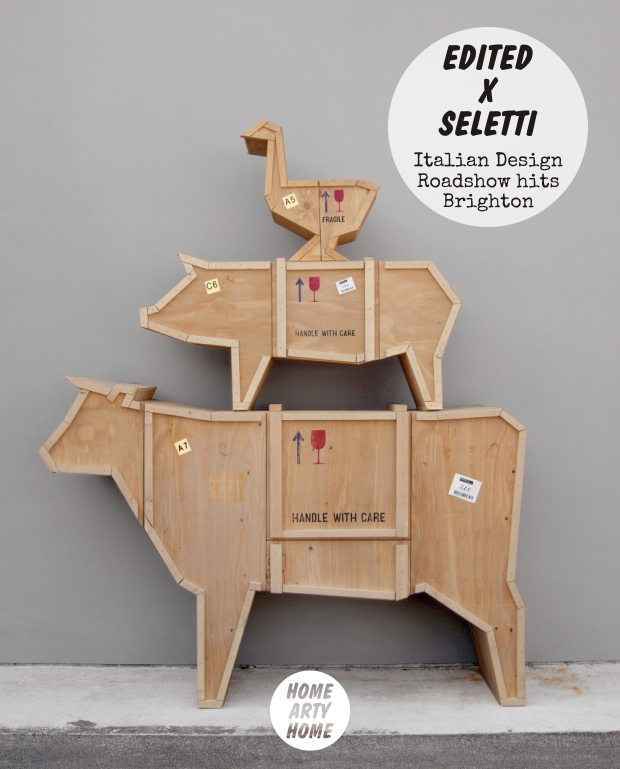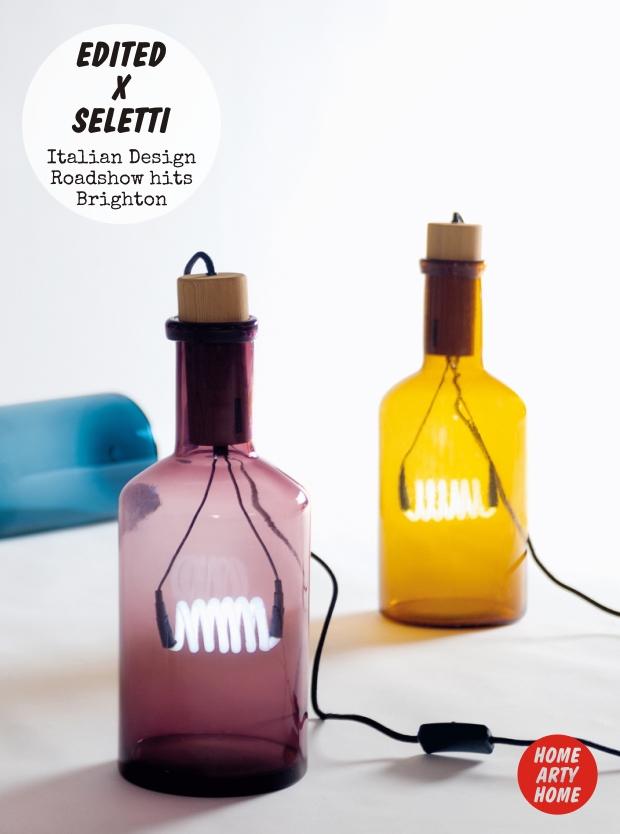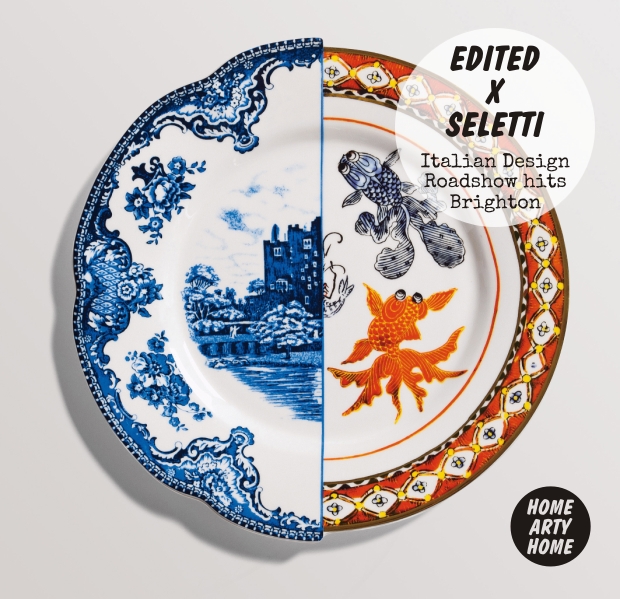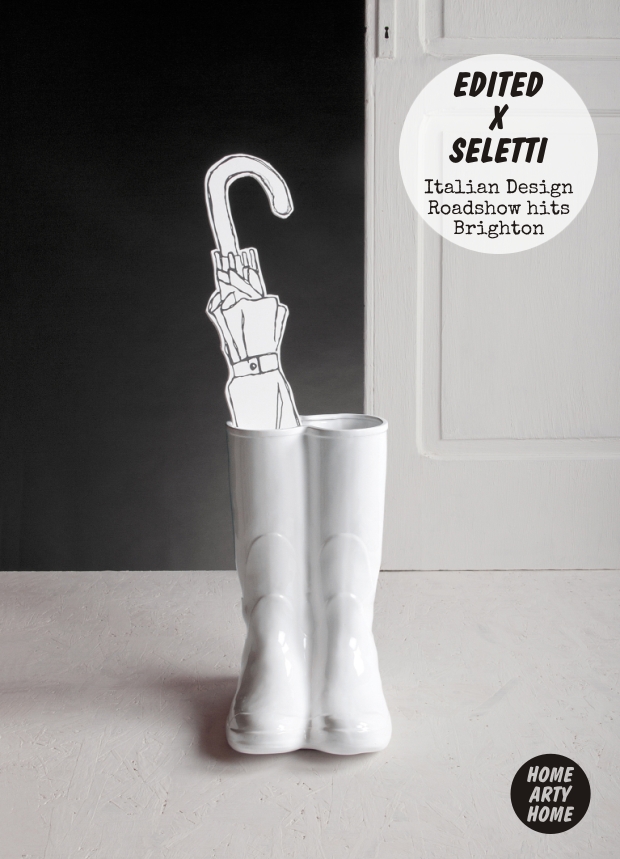 For four days, Brighton interiors store Edited will play host to one of Italy's most iconic design houses, Seletti. The Seletti Roadshow will bring an edited selection of their extensive catalogue directly to the store when they take over Edited. Creating a showcase of some of their favourite products, Seletti will also be bringing along a selection of their new designs for 2014/2015.
Running from the 26th to the 29th of September, this is the ideal opportunity to see a wide variety of the range, including their collection of statement neon lighting to the ironically designed 'Sending Animals' storage furniture.
The opening night shindig is on the 25th September at 6:30pm, which is open to everyone, and an opportunity to get an exclusive sneak peak to the roadshow, as well indulge in some authentic Italian food and drink (prosecco, anyone?) whilst perusing the contemporary designs.
Vistors will be able to browse a selection of Seletti's best, from the iconic Estetico Quotidiano (Daily Aesthetic) taking everyday items and casting them in ceramic or glass, the stunning Atomizer glassware containers, the bright lights of the oversized Vegaz alphabet letters or the quirky Sending Animals range of furniture.
For more information, visit the Edited website.