Art & Design, Decor, Events, Features, Home, Home Arty Home, Homewares, Kitchen, New Art, Offline, Paper Goods, Prints, Themes, Wide World
Avoid the last week of Christmas shopping frenzy with these discount codes
Ok, brace yourself. There's only a few days left until "the big day" and there's even less time to order online.
Home Arty Home is here to help (you're welcome) with discount codes for stylish gifts.
Rather than struggling through the crowds, or risk not getting your delivery in time, use these codes to have the perfect presents delivered to your door.
Old English Co.
Home Arty Home favourites, Old English Co. are kindly offering 15% off from now until the 31st of December with the code HOMEARTYHOME15. From personalised art prints to kitchen goods, including mugs, oven gloves, and aprons, you'll be able to easily tick some names of your shopping list. oldenglishprints.com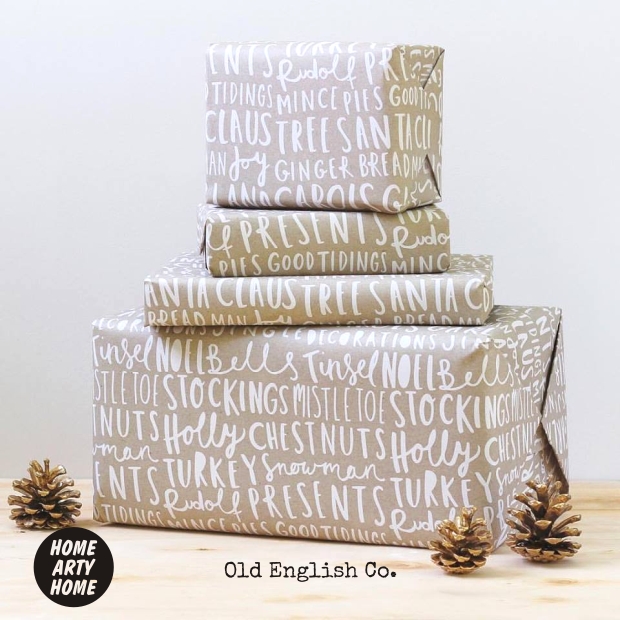 Art & Hue
Use the code HomeArt15 for 15% off the entire collection until the 20th of December, including bespoke pop art prints of your friends or family, created from your photo, as well as the Mid-Century airports featured in Elle Decoration and The Avengers starring Diana Rigg as Mrs Peel. artandhue.com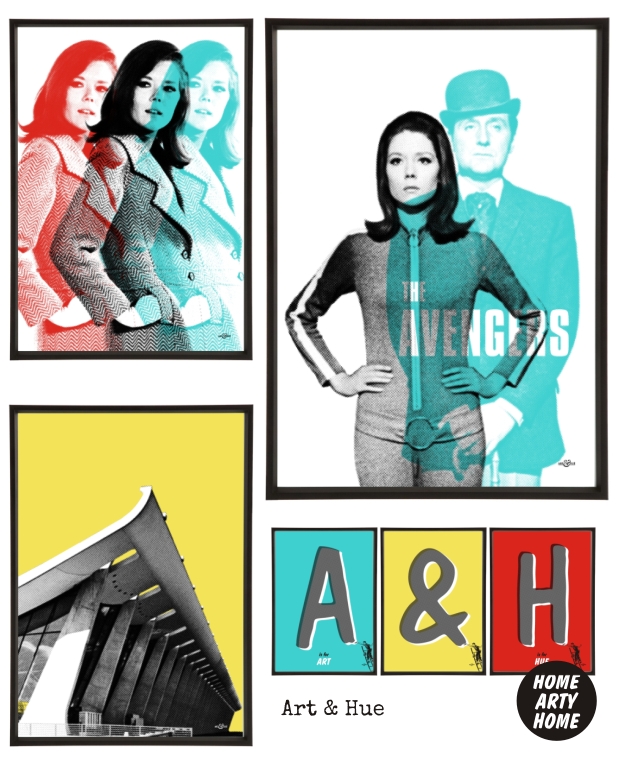 Wallography
Select a stylish wall chart from Wallography's selection or a botanical art print, and use the code Homeartyhome25 to get a whopping 25% off! www.wallography.co.uk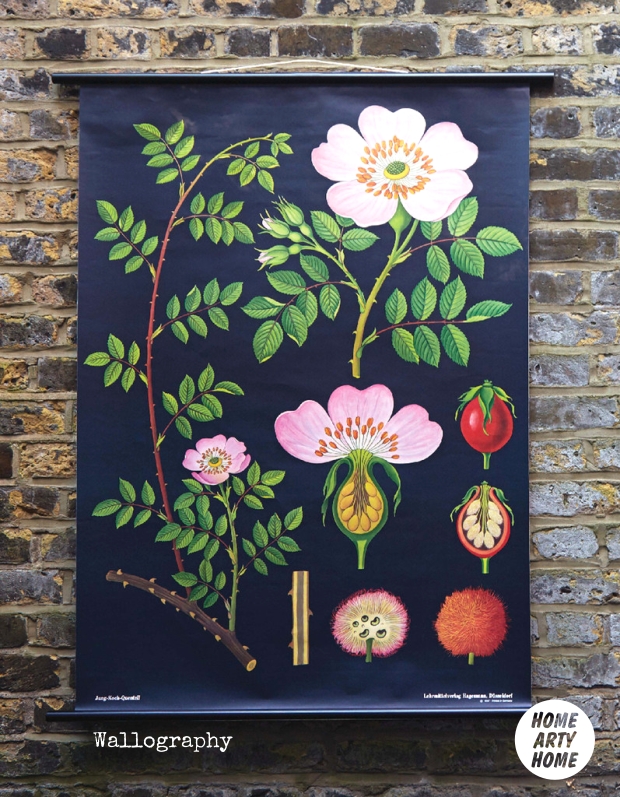 Bold & Noble
With a generous 20% off everything at their website, Bold & Noble are sure to exceed the expectations of the lucky gift recipient. You can select from prints on various themes, including maps, gardening, and nature, as well as tea towels featuring musical icons including David Bowie and Morrissey. Use the code HOMEART20 boldandnoble.com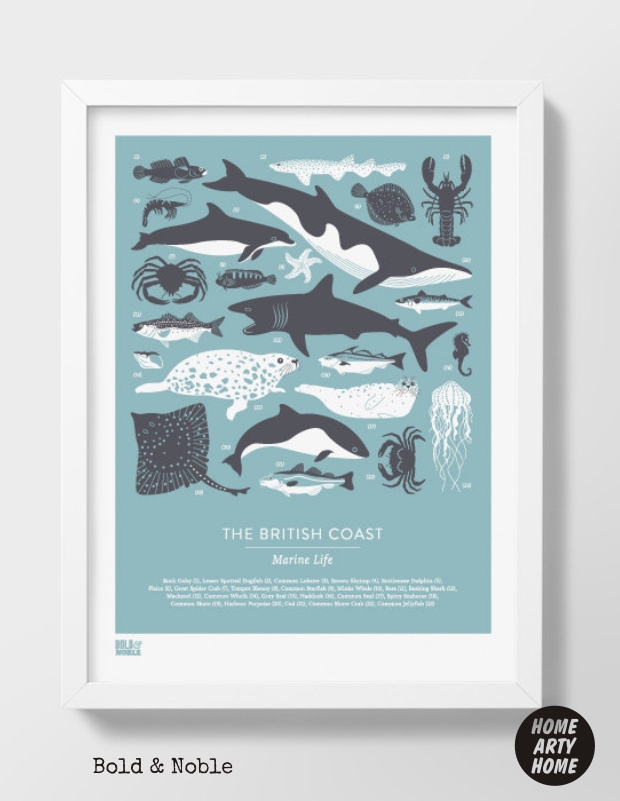 Mappliqué
Use the code hah20 for a full 20% off map prints and notebooks, the ideal stocking fillers, up until the 31st of December, at mapplique.com

Stuart Gardiner
Artistic and informative, there's bound to be something for everyone in Stuart Gardiner's range of infographic-printed homewares, from the coffee or wine lover to the gardener or cook. Use HARTY for 15% off. www.stuartgardiner.com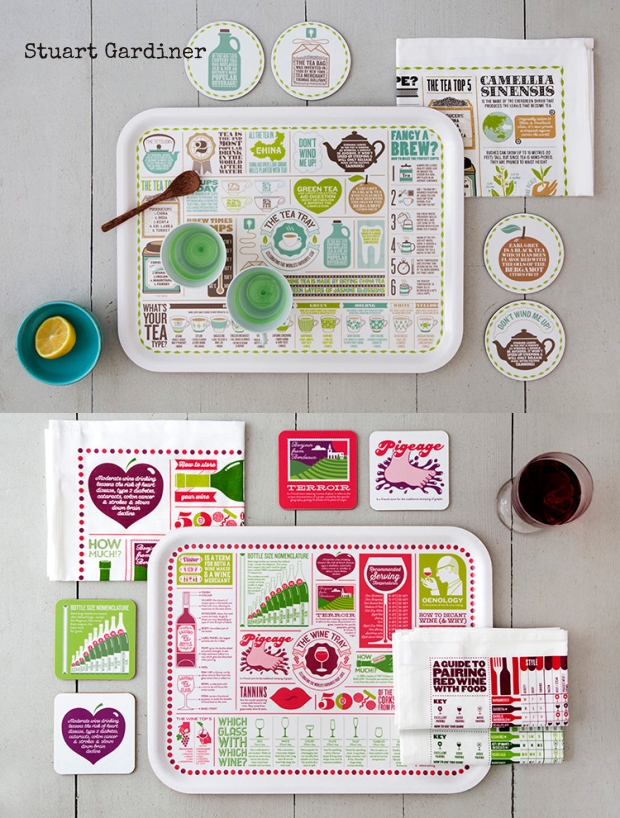 Sian Elin
Modern fabrics, cushions, and lampshades in beautiful designs are all up for grabs at Sian Elin and if you use the code homeartyhome, you'll get £15 off. www.sianelin.com