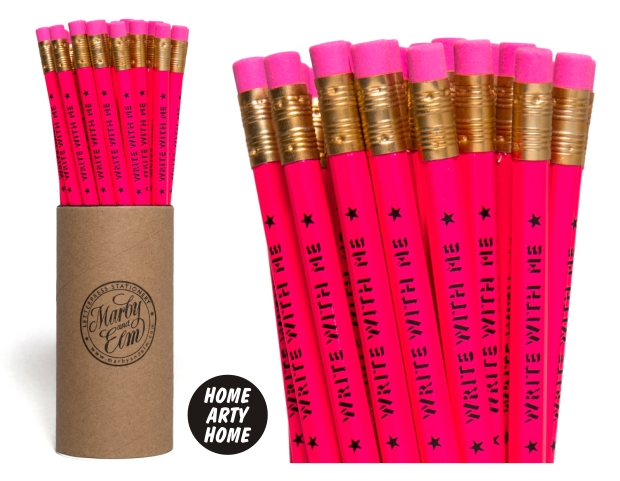 As much as I try to fully utilise technology in this modern world of ours, such as writing notes on the iPhone, nothing beats the old-school simplicity and efficiency of a great notebook.
It may be a sign of old age or a diminishing attention span, but by the time I've opened up the iPhone and got distracted by an email, Twitter notification, or App update, I've often forgotten what I actually wanted to make a note of.
Call me a luddite if you must but I've recently found myself heading straight for an actual notebook, made of paper not pixels, to jot down quick thoughts, in the same way I used to do before having a computer in my pocket.
Scribbling ideas and reminders with a pen on paper is also a lot quicker, for me anyway, than trying to deal with thumbing letters on a tiny phone keyboard with predictive text changing every other word to something surreal.
Of course, it helps to have a wonderful notebook to carry with you or have on your desk – something you'll be happy to pull out in public – and ideally a notebook should be contemporary but also it would be great if it uses traditional methods that speak to the authenticity of the product and the process.
Step forward Marby & Elm. Created by Eleanor Tattersfield, Marby & Elm produces hand-crafted paper goods that use traditional techniques such as letterpress but come in striking combinations of natural materials and neon inks.
Taking inspiration from Alice in Wonderland, I adore the gift tags that implore recipients to "Open Me", notebooks embossed with "Write in Me" or "Draw in Me", and coasters that instruct "Have Fun".
With postcards, coasters, notebooks, greetings cards, invites, gift tags, and even pencils, you can kit out your desk (or the bottom of your bag if you're always making notes on the run) with stylish accessories and stationery, including notebooks that are deserving of your next big idea.
Available online as well as in the new shop in Clerkenwell, it's wonderful to see a print company that's using age-old printing presses to produce such a fresh and modern collection.
A final thought: writing "Happy Birthday" on someone's Facebook profile is NOT the same as taking the time and care to select, complete, and give a beautiful greetings card such as the beautiful letterpress options by Marby & Elm.