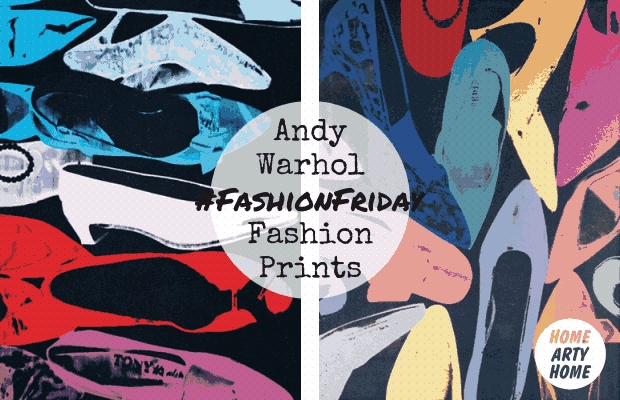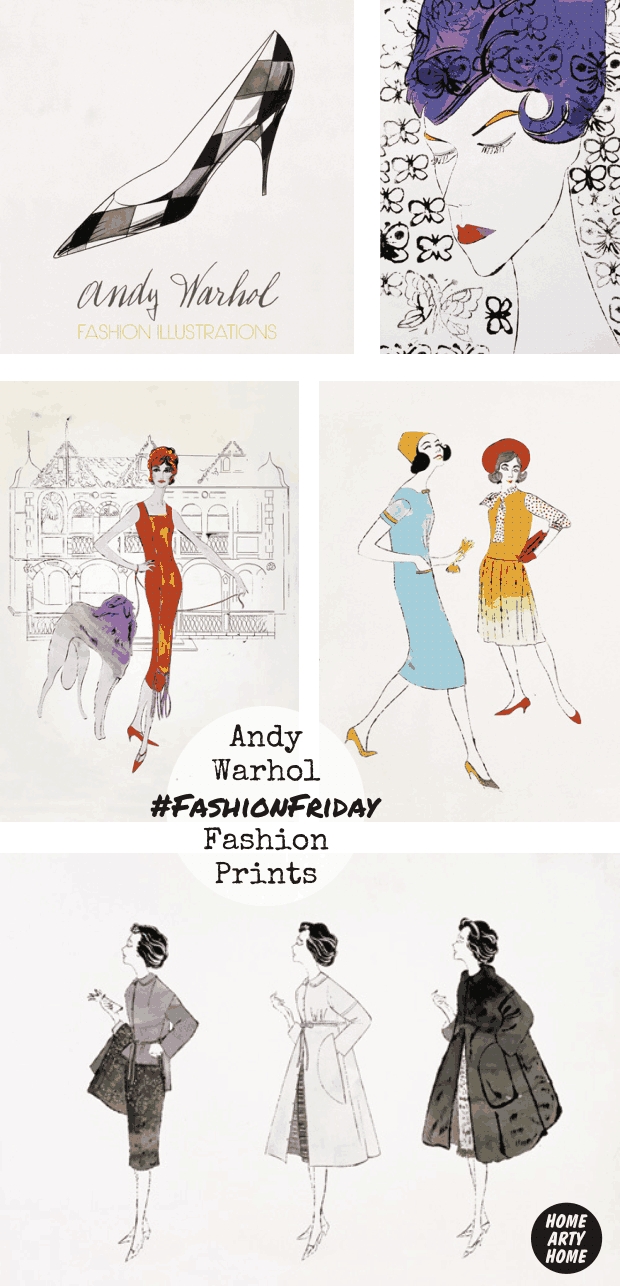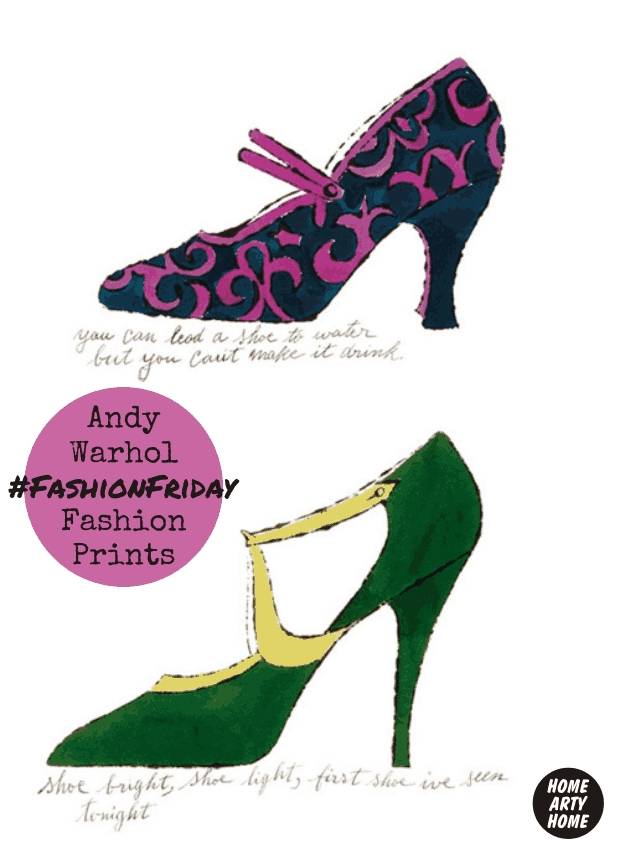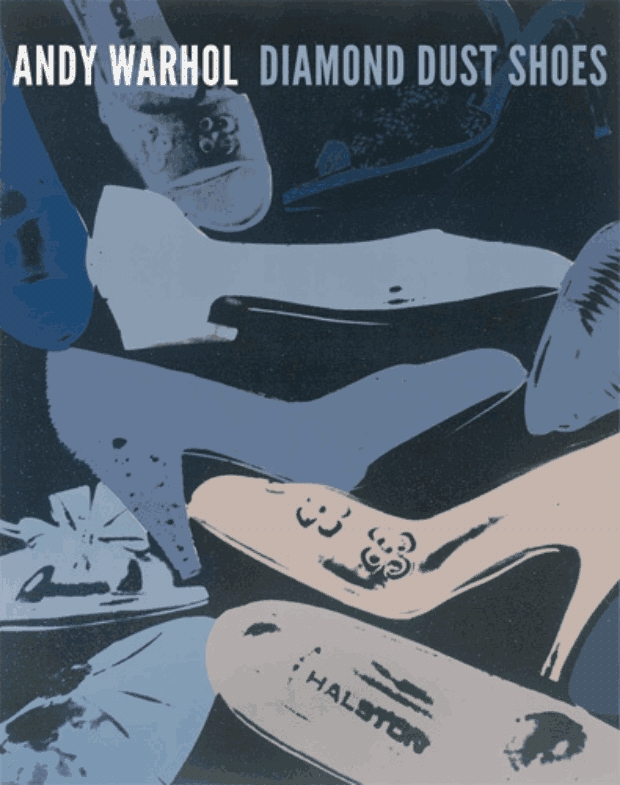 #FashionFriday comes to a close this week, as do most of the world's catwalk presentations for the Spring/Summer 2015 collections, with a look at fashion prints by the King of pop art.
Andy Warhol is well known for transforming everyday objects and celebrities into fine art but his earlier fashion illustrations are often forgotten.
The King & McGaw website has a great selection of his work including his fashion plates and iconic shoes.
Take a look at the full range at King & McGaw and mull over which pieces demand wall space in your dressing room.