Here at Home Arty Home, we love incidental and accidental colour, such as an artist's palette, smeared in random colours.
Bringing abstract colour washes into the home is easy thanks to the great interiors fabrics and accessories currently available. Create the vibe of an Art Studio with the help of the home decor brands featured below.
First up is Amy Sia: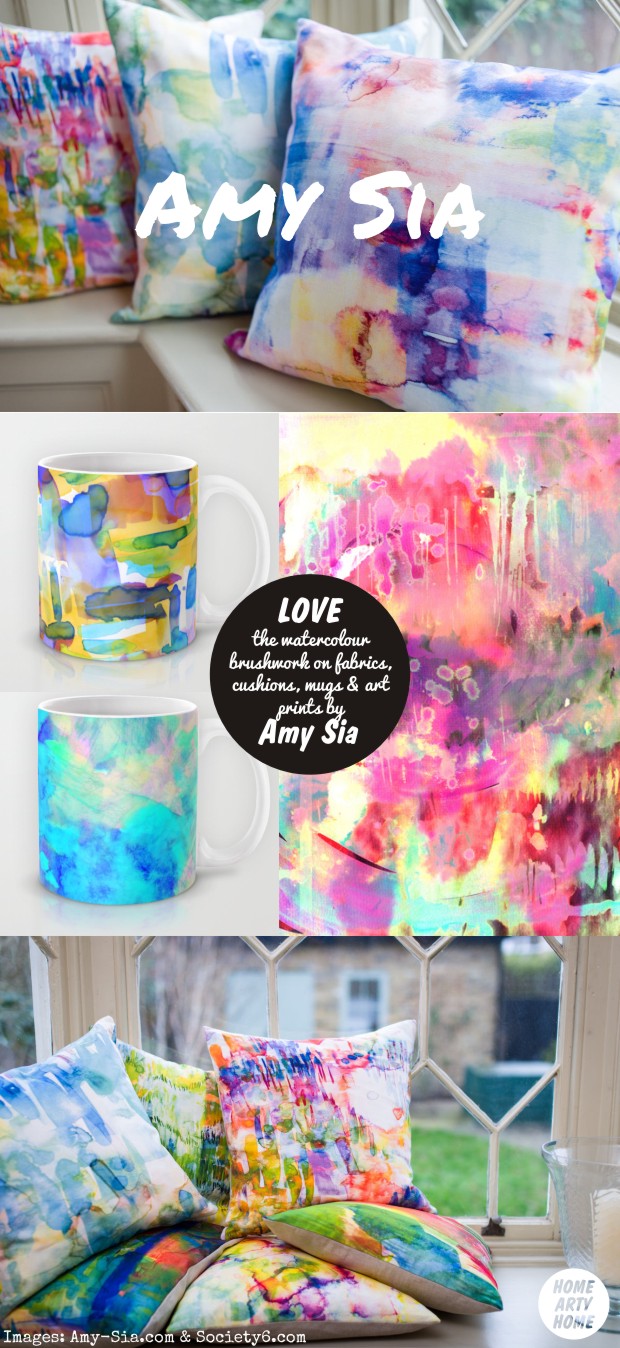 Amy Sia is an Australian-born, London-based designer with a background in fashion, who uses accessories as a blank canvas for her art. Digitally printed cushions, scarves, iPhone cases, mugs and art prints are available from her website and Society6.
We head to California next to take a look at the amazing digitally-printed wallpaper by Black Crow Studios.

The brainchild of Tracy Hiner, Black Crow create unique wallpaper designs and can create custom wallpaper. We love the colour washes that bring edge to elegant spaces.
Now we take a look at the amazing work by Bluebellgray, a Scottish home decor brand created by artist Fi Douglas.

Vibrant, oversized water-colour blooms have become a brand signature and sit harmoniously alongside abstract pieces born from Fi's natural painting process. Each design is painted by hand in the Glasgow studio before being printed onto natural cottons and linens using state of the art printing technology by UK manufacturers. The range includes bedding, fabrics, cushions, prints, and rugs, available from the Bluebellgray website as well as some pieces available via John Lewis.
Next we take a look at Boeme and their rich selection of colourful velvets.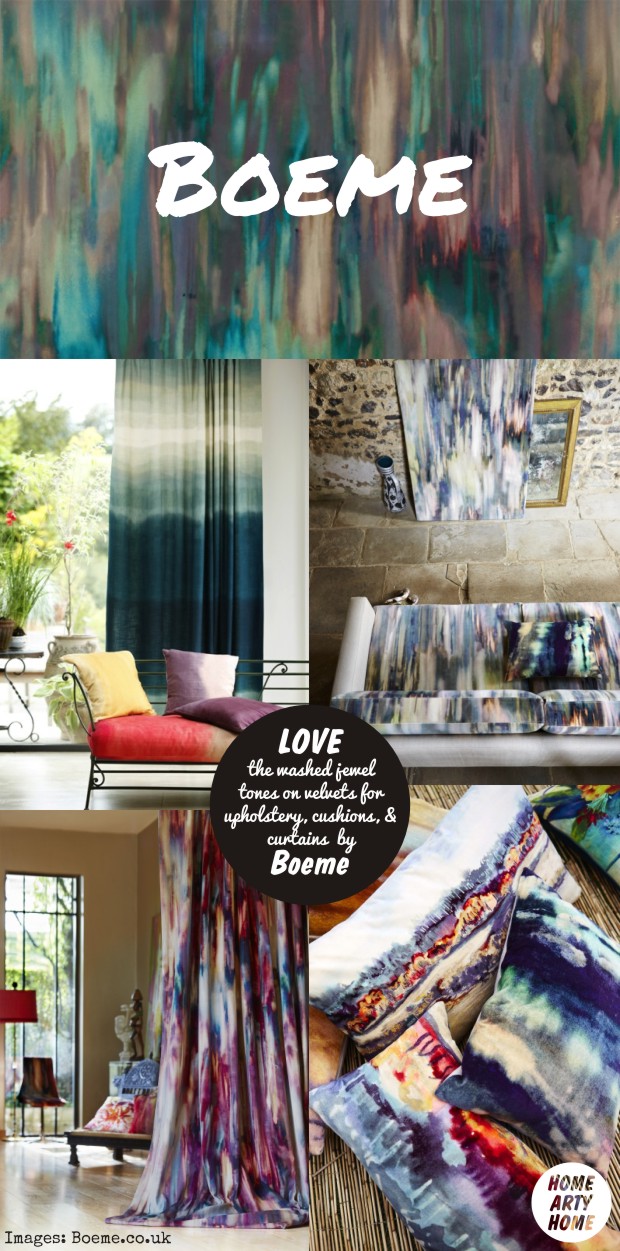 Celebrating a love for painting, colour and pattern, Jo Bound established Boeme to create furnishing fabrics and cushions with an artistic flair. We love the abstract colour prints with paints blending into each other on sumptuous velvet fabrics.
All of the above ranges can provide a colourful watercolour backdrop for any room and would be perfectly accented with simpler, more graphic art prints to contrast against the organic abstract colour-washes. We like the idea of using accents featuring artist's tools, such as these amazing accessories by Ella Doran, and the brush reproduction by Leocardia on Etsy and the pencil print by David Sparshott at Magma Books.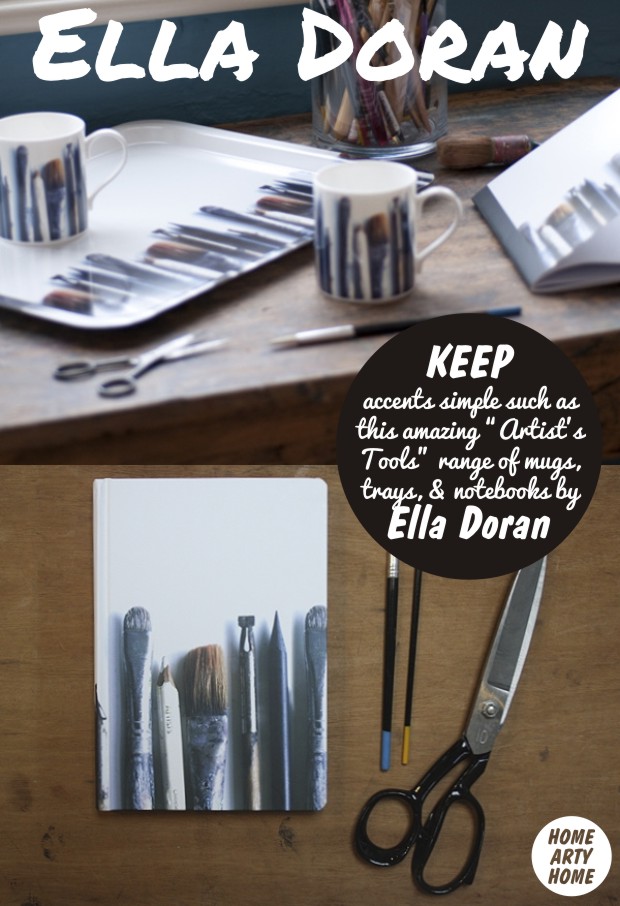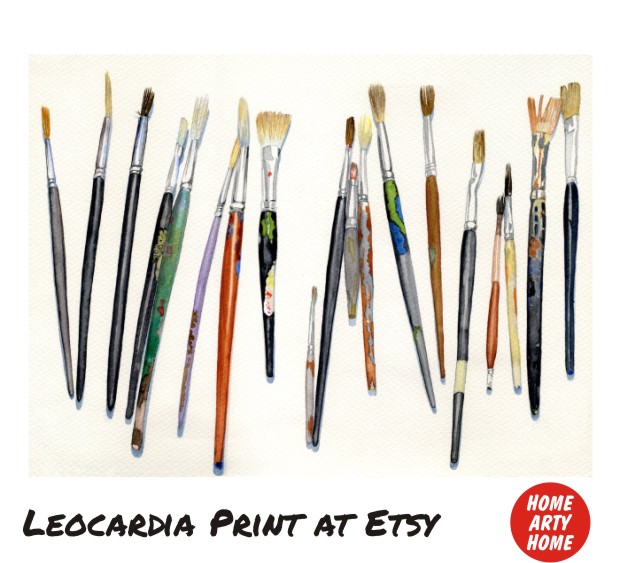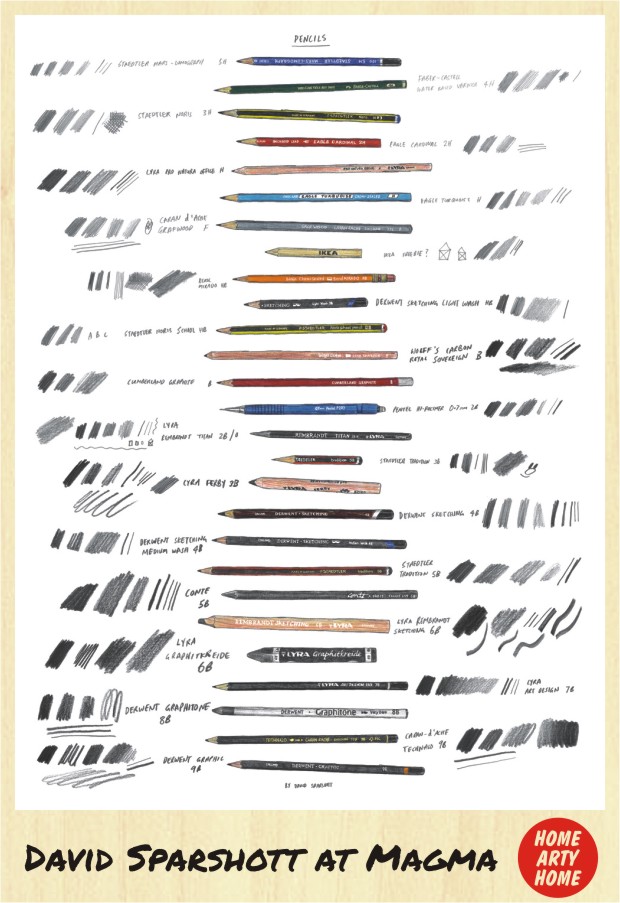 Are you a fan of watercolour prints? How do you see it fitting in to your interior scheme?