Art & Design, Colour, Decor, Events, Features, Home, Home Arty Home, New Art, Offline, Paper Goods, Prints, Stores, Wide World
0
Merry Christmas from Home Arty Home!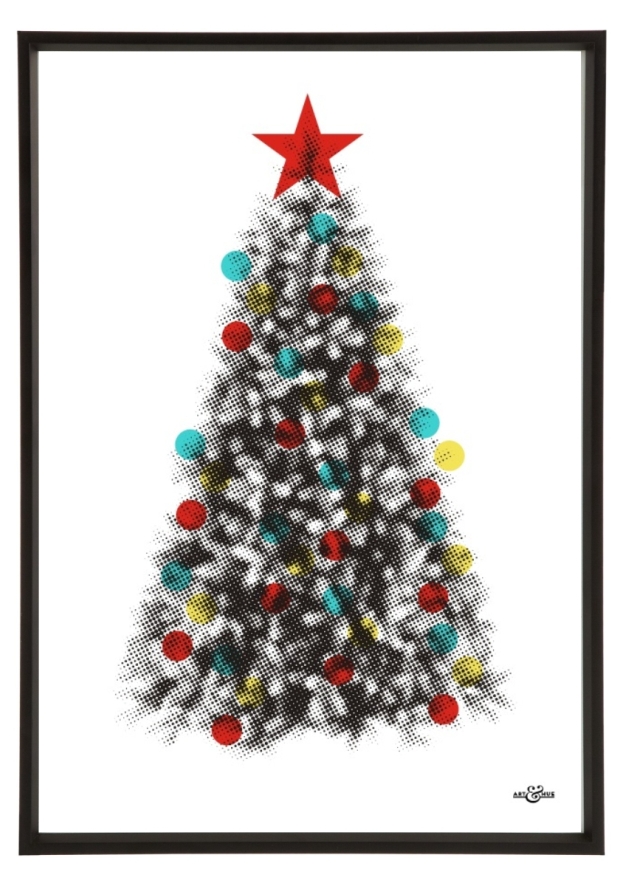 Before I lock up Home Arty Home HQ for Christmas, let me first say a huge "THANK YOU" to all the readers of the site throughout 2014.
On the 1st of January 2014, I launched Home Arty Home as a way to spotlight and promote some of my favourite designers and artists for no other reason than I wanted to! Some of them are larger brands that have national press coverage already but there are lot of artists who aren't so widely written about who I wanted to support.
It's been a great 12 months of featuring designers, stores, and artists whose work I love (and the great thing about running my own blog is that I can choose to only feature work I really like!) and I hope you've enjoyed reading about and discovering new designers and artists.
So, this is Home Arty Home signing off for 2014 to prep and relax for Christmas, and I'll be back in 2015 with more design and art updates.
In the meantime, I'll be sharing what catches my eye on Facebook and Twitter, and here are some links to guide you through what's left of the Christmas shopping season (I know, I know! You're so organised you've already finished all your gift-buying!).
With just 12 shopping days to go until the big day, here are some special discount codes for Home Arty Home readers to use in the run up to Christmas for unique gifts.
Merry Christmas!
Discount Codes for Home Arty Home readers:
15% off everything at Art & Hue – use code HAH15
15% off everything at Seven Gauge Studios – use code ARTY
10% off everything at Ohh Deer – use code ODCGG231014
20% off everything at Lauraloves – use code HAH20
20% off everything at Basil & Ford – use code HAH14
20% off everything at Stuart Gardiner – use code HAH14
20% off everything at Old English Co – use code HOME20OE
20% off notebooks & prints at Mappliqué – use code HAH20
25% off everything at Wallography – use code lovehah
Shop Links: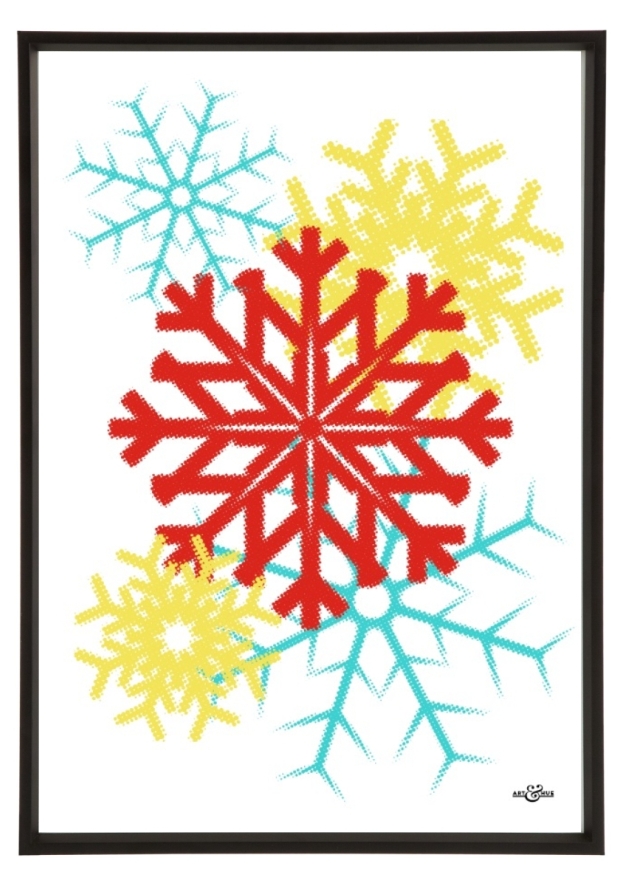 All images: Art & Hue